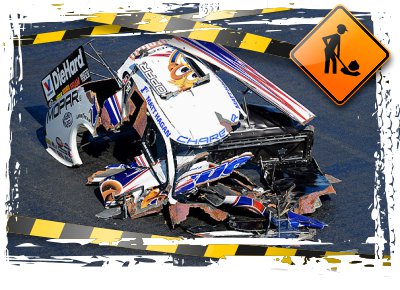 Wait, what?
hpwtx.com is under heavy construction right now. Our apologies for any inconvenience this has caused. We'll be back up and running ASAP with our shopping cart and an improved experience for all of our customers. Be sure to keep following us on Facebook or Google+ for any and all updates!
From all of us--happy racing,

High Performance World, Inc.